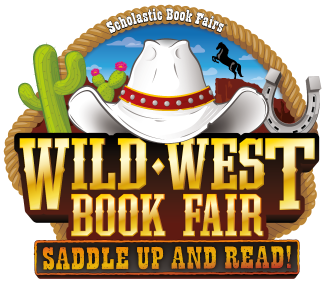 Scholastic Book Fair is just around the corner. This is a wonderful event and a great time for students to grow their love of reading. Not to mention a great way to stock up on birthday and holiday gifts all while supporting the FSP!
Hickory Creek Book Fair
Hickory Creek: October 11-13, 2017 with Family Night on 10/12 from 5:00-7:00PM (tentative)
Grand Prairie Book Fair
Grand Prairie: October 23-27, 2017 with Family Night on 10/24 from 5:30-8:00PM
​
View Grand Prairie Book Fair FlyerChelsea Book Fair
Please join us for the Chelsea Book Fair on Tuesday, October 17 - Friday, October 20 in the North Multi-Purpose room.
Chelsea classrooms will visit the fair one time during the week, and families are welcome to shop with their children's classrooms as well as during Family Night.
​
View Chelsea Book Fair Flyer
During Family Night on Wednesday, October 18 from 5:30 - 8:00, families are invited to join Chelsea teachers for a fun-filled and educational evening of math activities from 5:30 - 7:00.
Book Fair Volunteers are needed at all schools! Please go to our Volunteer page for details and to sign up.